The Most Trusted
and
Experienced


Hearing Care Experts in Bridgewater, Truro, and Kentville, Nova Scotia
Trusted By Thousands of Local People, Families, and Doctors for Over 50 Years
Treated like a person, not a number – you'll have a one-to-one relationship as we enter a partnership. You will never be treated like a number.
Your partners for life – as a locally owned and operated business, you'll have the confidence that we'll be here long into the future to be your hearing care partners for life.
Access to all levels of technology – as an independent business, we can help you to find the right technology for your unique needs through partnerships with major manufactures. We partner with you to find hearing solutions to fit your lifestyle and budget
Honesty and integrity – our 50+ year reputation has been built based on always doing the right thing. Transparency, honesty and integrity is of grave importance to us.
A Personal Message From Annette Cross, BC-HIS
Some people believe that hearing loss is a sign that something is broken.
Yet the truth is — from helping thousands of local people to achieve better hearing — that it's actually often a sign that you've lived an abundant and experience-rich life that your ears have struggled to keep up with.
At Provincial Hearing, we have had the pleasure of helping incredible local people to regain their hearing, reconnect with what they love, and continue to bring their best selves to the world for over 50 years.
Through a methodical process of best practices, you'll be partnering with a respected local team that treats you like people, not patients – it's advanced hearing healthcare with heart and soul!
If you or a loved one is concerned about your hearing and looking for a trusted local group with advanced expertise and a track record of helping thousands of people to achieve the outcomes that you're looking for, then you're in the right place."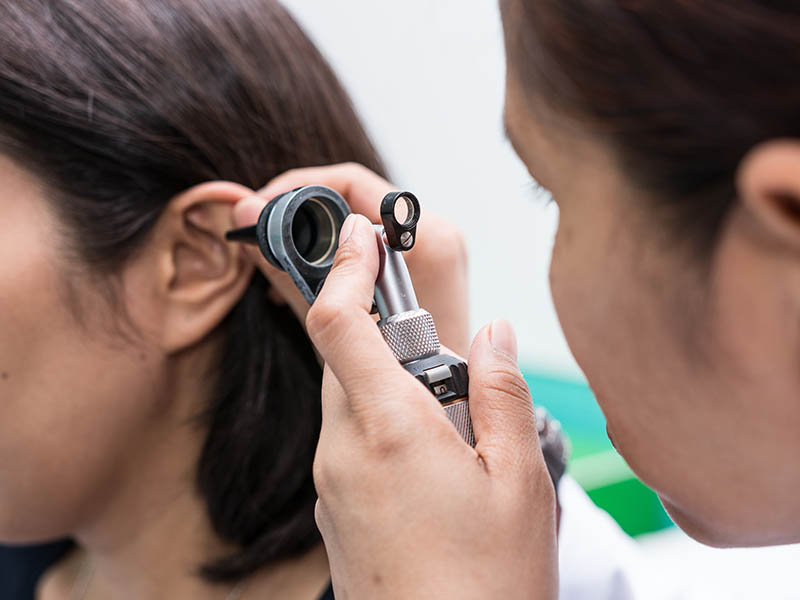 COMPREHENSIVE HEARING ASSESSMENTS
When Was Your Last Hearing Test?
The large majority of people with a hearing challenge simply need a helping hand – they don't need a doctor to conduct a multi-point inspection, test their balance, or check their cognition. Instead, they just require a little bit of amplification and support.
By having your hearing evaluated by hearing instrument specialists, it ensures that you partner with a team that understands your needs and you don't end up paying for things that you do not need.
With hearing loss being incredibly prominent yet hearing testing still being a low priority for many people, we're passionate about raising awareness for the importance of regular hearing testing.
Access to All Levels of Hearing Technology Based on Your Unique Needs and Circumstances
Today's hearing technology is very different to the large, clunky devices that you may remember your grandparents wearing.
They're very powerful, connect with all of your other technology, and are highly discreet. In fact, some patients have even shared that nobody has even noticed that they're wearing them!
However, there is never a "one size fits all" – that's why our team spends time with you to understand your needs, your unique circumstances, your lifestyle, and your budget.
With President Annette Cross being nominated to sit on the International Board as Canadian Governor for Hearing Instrument Sciences, and also serving a third term as the president of the International Hearing Society – you'll be working with a team that has some of the most respected hearing aid experts in the world.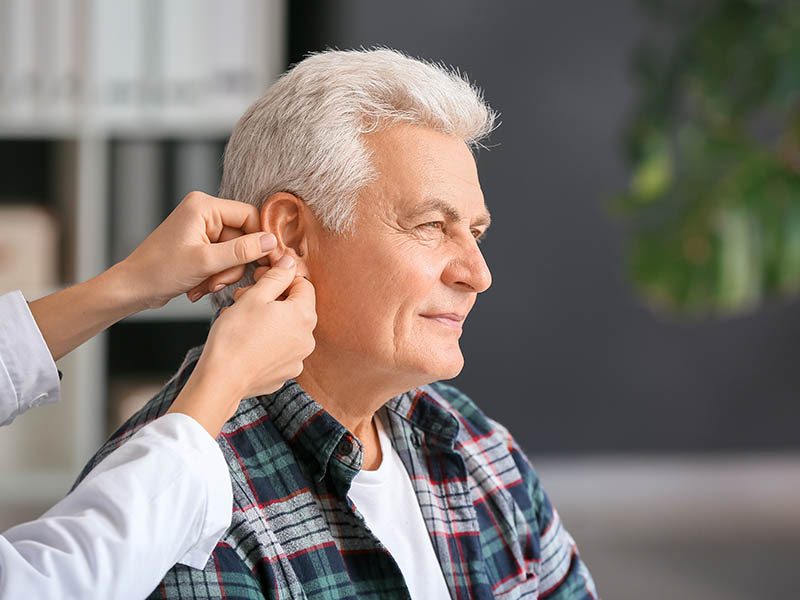 Nova Scotia's Earwax Removal Specialists
Earwax is a natural substance that your body produces to trap unwelcome dirt and dust. But when you have an over-accumulation of earwax (too much) or impacted earwax, then it can cause many challenges.
The causes of impacted earwax can vary, but the most common reason is using cotton swabs to attempt to "clean" your ears. That just leads to the earwax being pushed deeper into your canal, leading to a buildup or blockage.
Although there are many myths and misconceptions about removing earwax, the safest and most effective way is to work with a hearing care professional.
With the latest equipment and video otoscopes, we can show you what is lurking within your ears and then effortlessly remove it in a quick and pain-free way.
With so many myths and misconceptions about achieving better hearing, it can be confusing to understand who to trust or what your next steps should be.
That's why we're on hand to help.
If you have a question, a concern, or would like to receive some advice about your unique circumstances, then we're here to help.
Simply complete this form and a member of our team will call you shortly for a friendly and no-obligation discussion.
Don't want to wait? Then why not call us at your nearest office
"*" indicates required fields
The gentle hum of the world surrounds us every day. Birds chirping, trees rustling, and the soft patter of rain are everyday sounds we...
read more
Gail Mc Ginnis
⋆⋆⋆⋆⋆
Good optomitrist, thorough check up, didn't try to push hearing aides on me even though I need them
CA Babin
⋆⋆⋆⋆⋆
Experienced and caring
Ben Cloney
⋆⋆⋆⋆⋆
Always good service, ensure you are getting everything that you require and well maintained.
Pat Riley
⋆⋆⋆⋆⋆
The audiologist is knowledgeable well trained highly educated, courteous and friendly, administrative assistant also.
Wayne Wentzell
⋆⋆⋆⋆⋆
Great place to get hearing aids and supplies.
Martin K
⋆⋆⋆⋆⋆
Very polite, professional, respectful and knowledgeable staff. I've been to other hearing establishments but none come close to Provincial Hearing. They are the leader
Leslie Matthews
⋆⋆⋆⋆⋆
Great, friendly service.
Bindardondat
⋆⋆⋆⋆⋆
Friendly professional staff. Very expensive products however
Jack Hammer
⋆⋆⋆⋆⋆
For all your hearing needs. All good.
People Travel To Us From These Local Areas